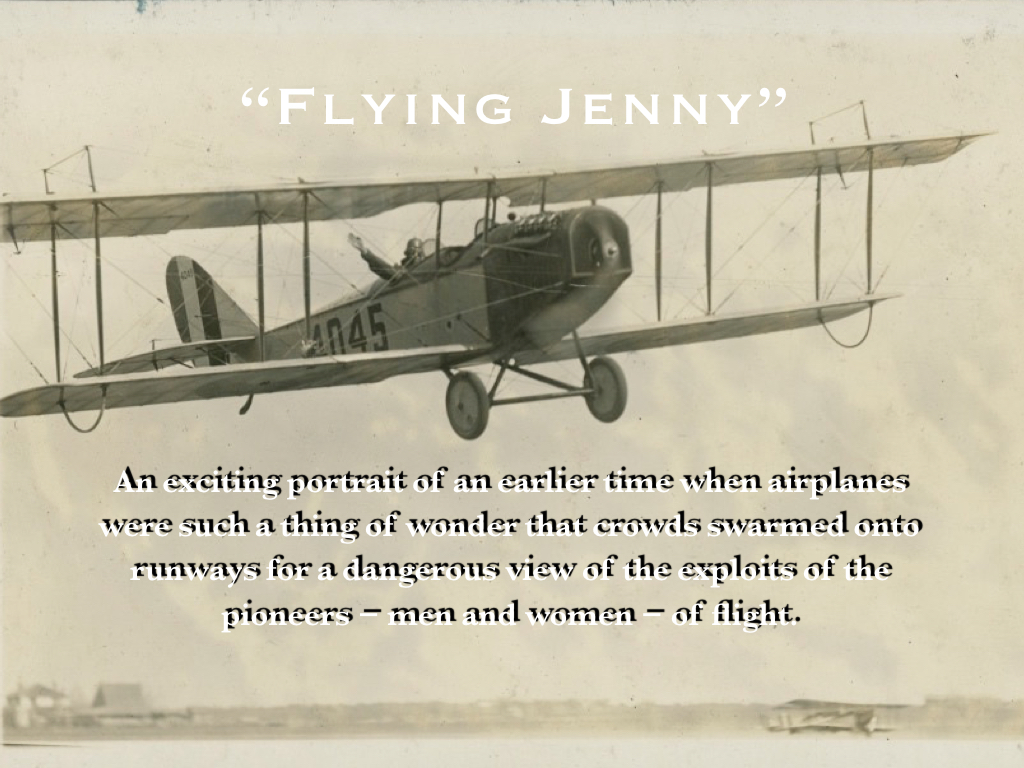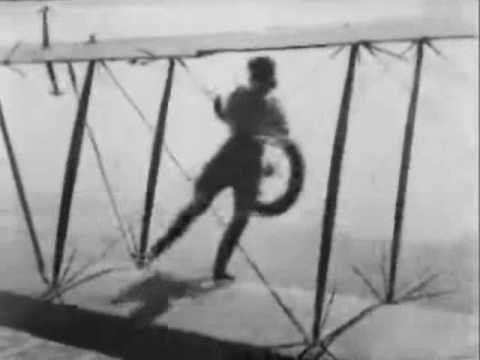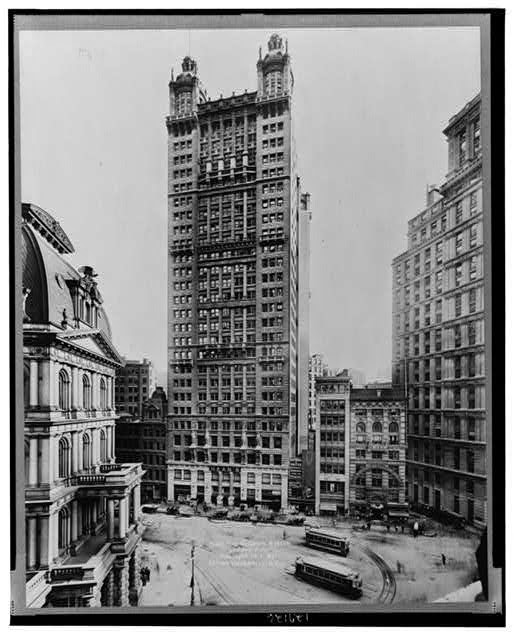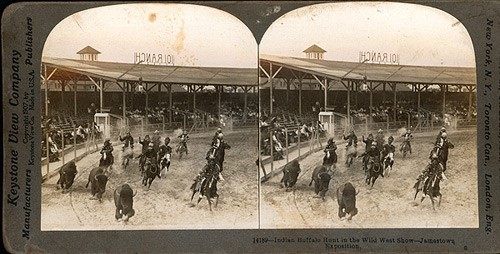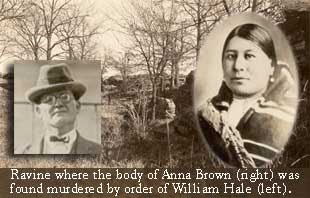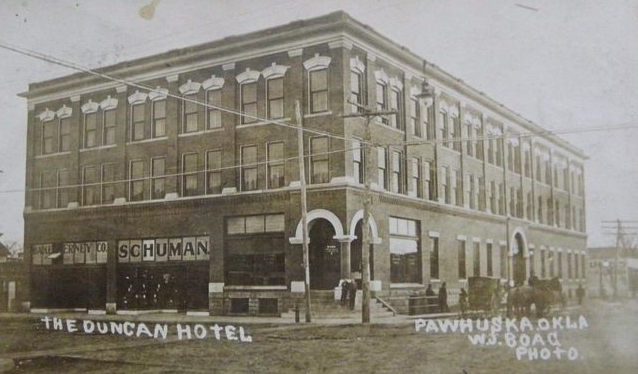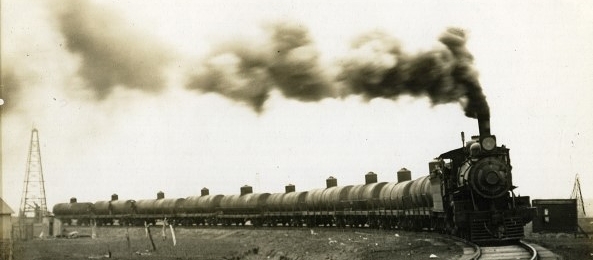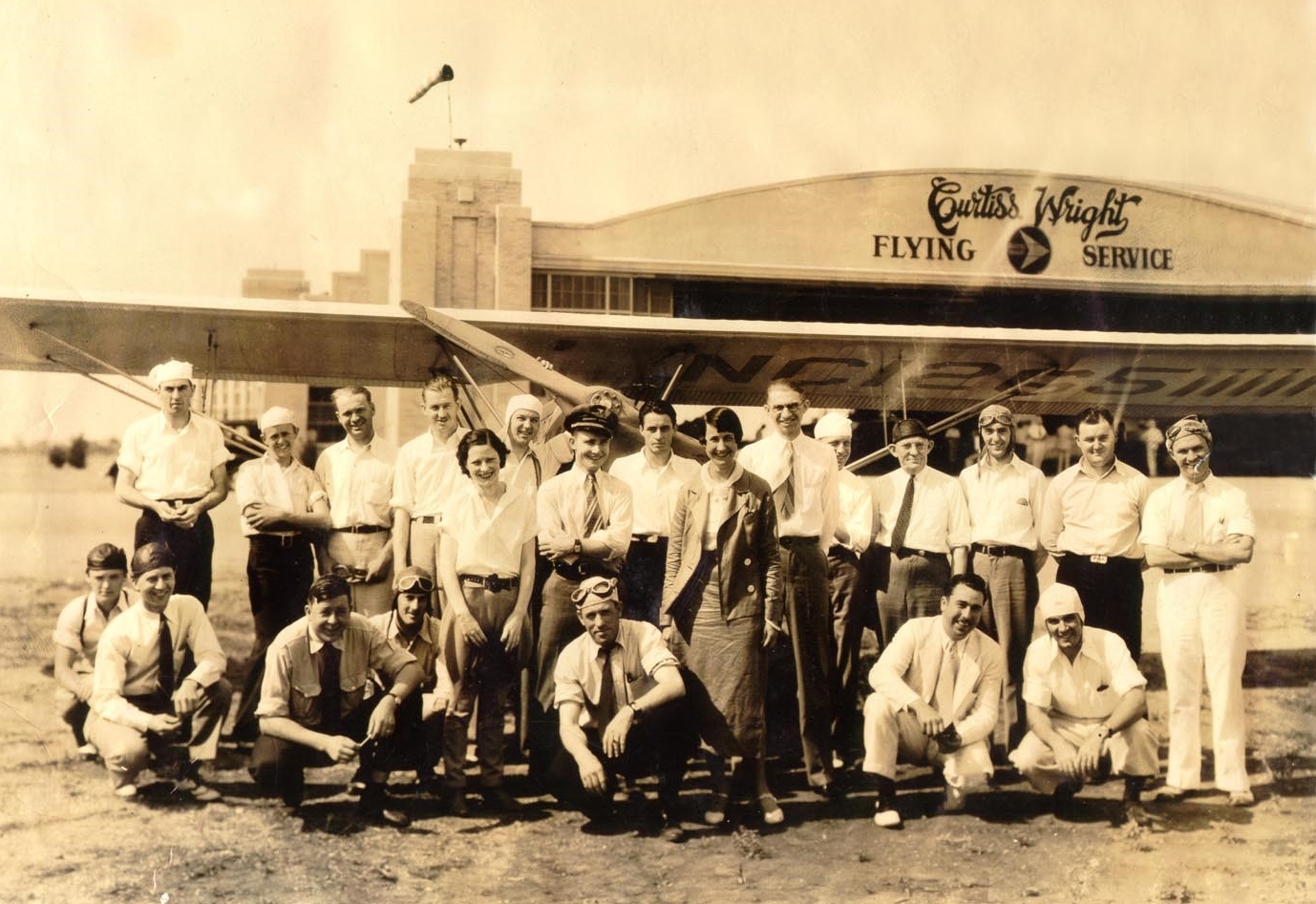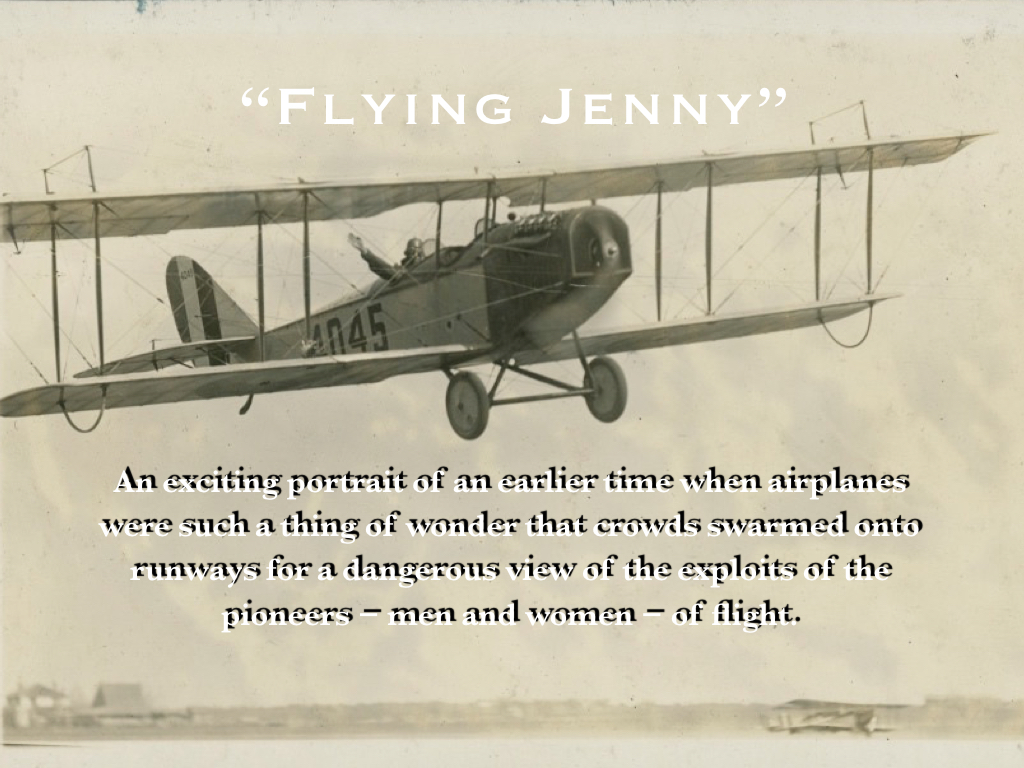 Inspiration
Author's mother and namesake, Theasa Logan Tuohy with her old crate.
Opening Scene
The flight under Manhattan Bridge
What Jenny Flynn saw when she looked back. Not a lot of space under those bridges.
Curtiss JN-4D
An airplane synonymous with American aviation in the 1920s. Affectionately known as the Jenny, it was a trainer for the U.S. Air Service during World War I. As surplus, its affordability, ease of operation, and versatility made it the signature plane of the barnstorming era.
A 1929 version of "anything goes."
A Stunter's first step...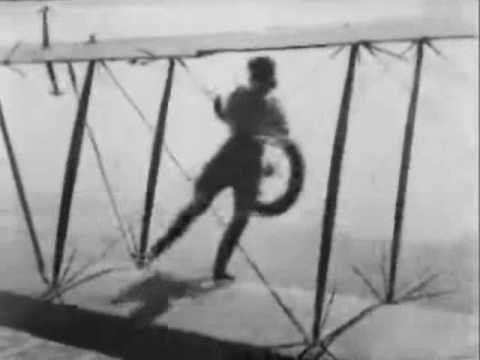 The house on Gay Street. Lucky for Laura the fire escape was on the back so she could take a breather there from the confines of her attic room.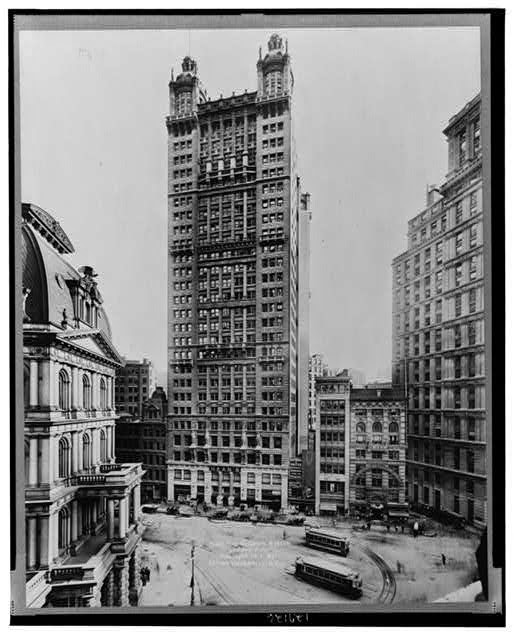 Park Row, known as newspaper row. Laura was the only woman in her paper's city room.
Laura's morning confidante in the Park Row Building.
John Sloan oil painting of the Sixth Avenue el that Laura took to work.
Jefferson Market Courthouse near home on Gay Street
In Laura's nightmare, she was flying a yellow taxicab headed straight for the courthouse clock.
Park Row Terminal, the terminus of Laura's morning journey.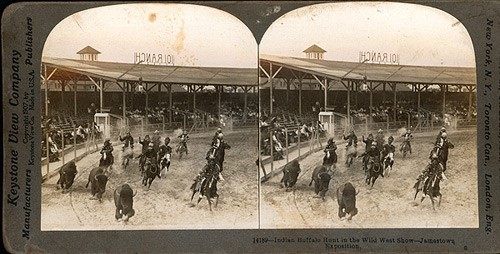 After landing in Oklahoma, Laura and Jenny watch the rodeo . . .
. . . and see Bill Picket at the 101 Ranch in Ponca City.
Will Rogers did some of his rope tricks at the 101 Ranch...
... before he became one of Hollywood's two biggest stars.
They fly to Pawhuska and land behind the courthouse.
A long walk from main Street up to the courthouse.
Residents tell Laura and Cheesy their Triangle Building was patterned after the Flat Iron . . .
. . . the two New York journalists found that pretty funny.
Laura spots an Osage friendship blanket.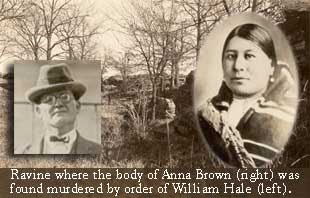 The FBI In Peace And War
The Fence (August 7, 1952)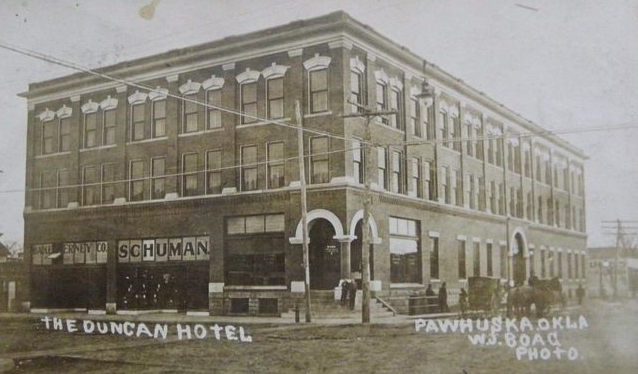 When love goes wrong, Laura remembers the many affairs of both her mother and Aunt Edna, the poet, Edna Saint Vincent Millay . . .
… and red balloons the night John Sloan's "Arch Conspirators" declared Greenwich Village a Republic.
Aunt Edna in a more serious time than Arch Conspiracy.
Laura's view out the train window of downtown Bartlesville as she leaves for home in tears.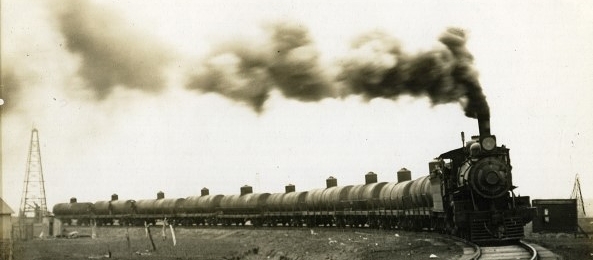 First oil train out of Bartlesville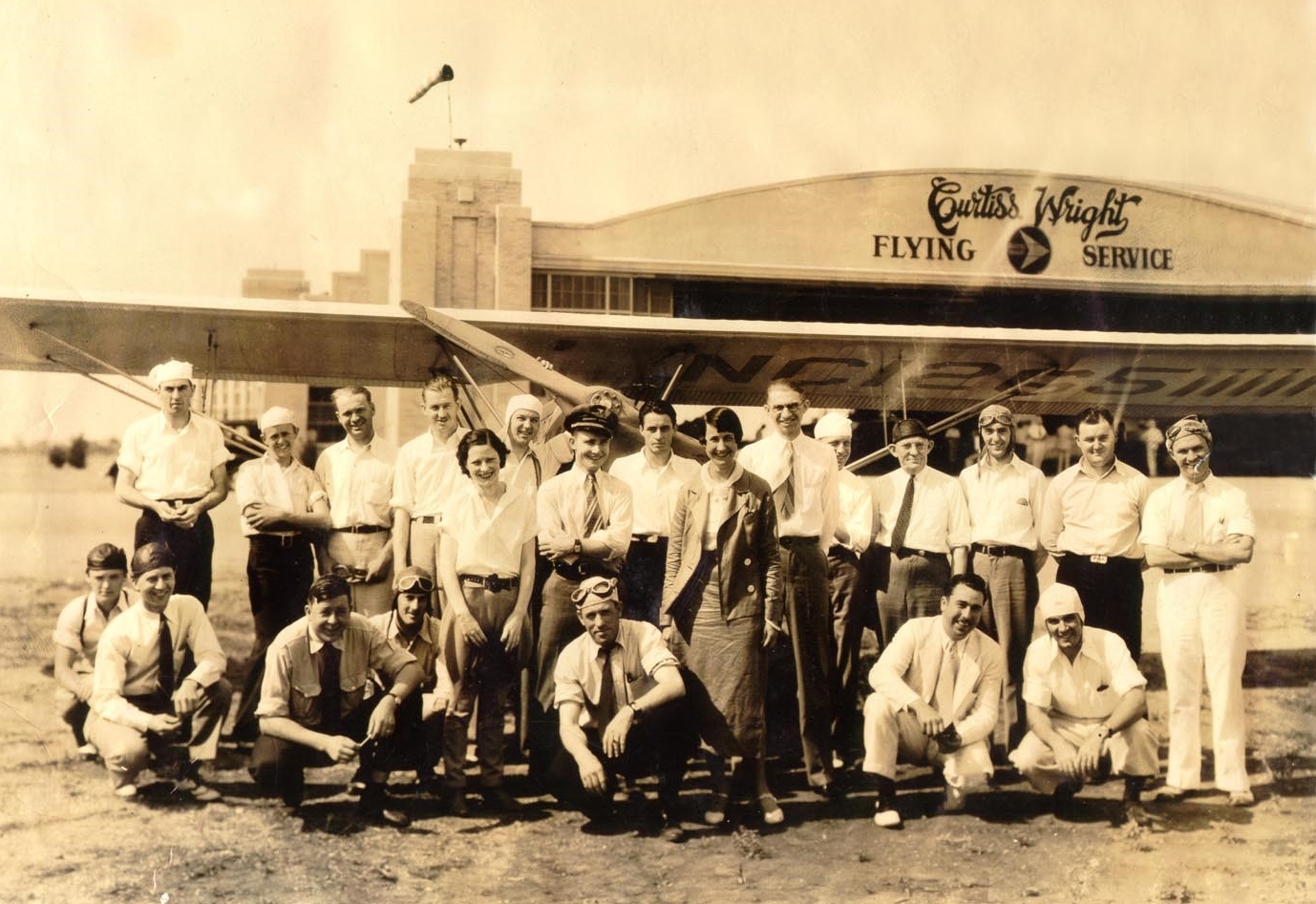 Wiley Post flew the Winnie Mae from this field in Oklahoma City.
Inverted Jenny Stamp
. . . oops. Rare stamp and worth a fortune.
1920's The Flying Flapper